Resource Planning
---
Functions & Topics
Campus Resource Planning and Review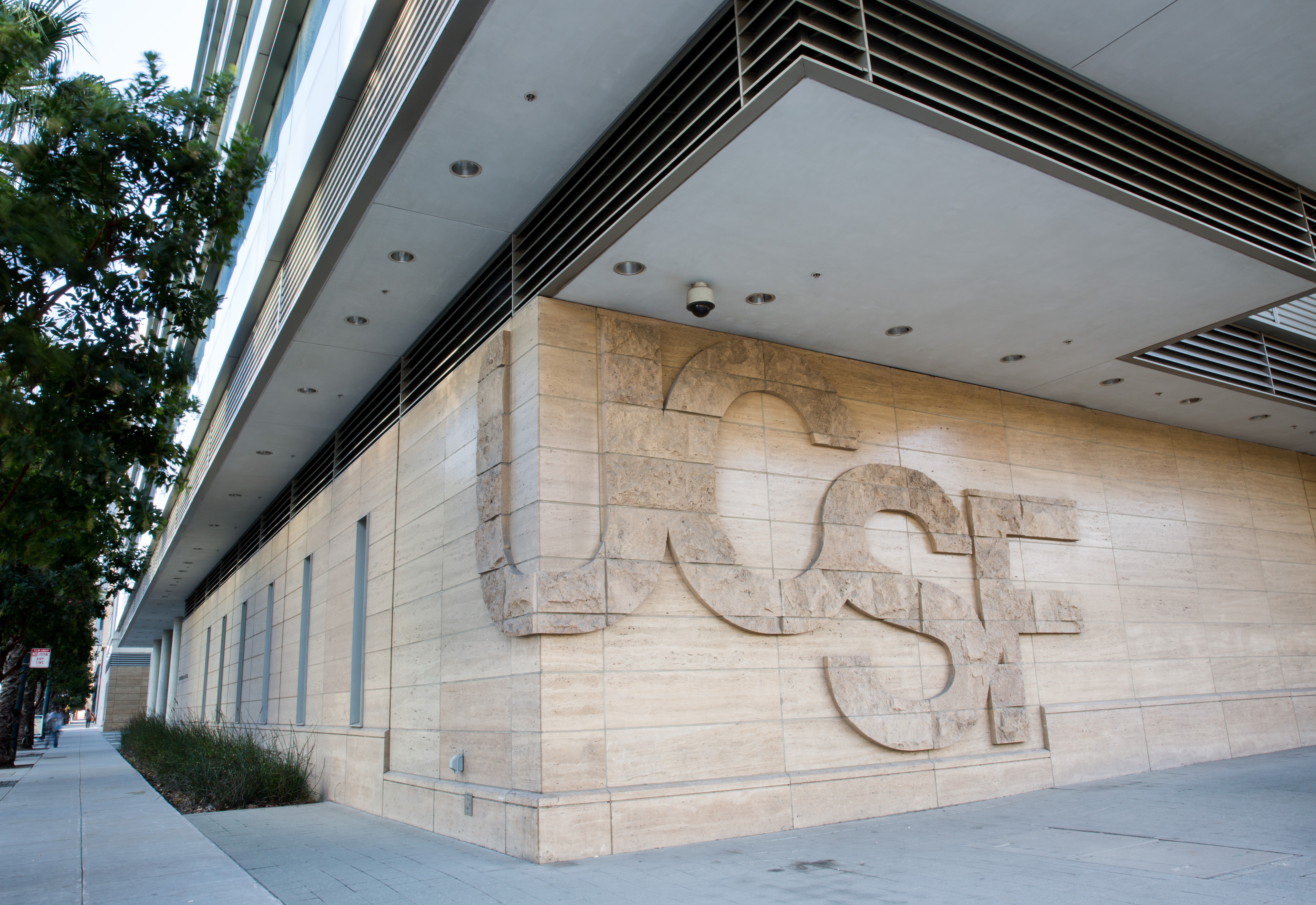 Provide analytical support for program planning at UCSF.
Direct and conduct resource related policy analysis.
Develop and effectively recommend institutional resource priorities.
Provide critical, policy-level analysis on a wide range of budget, financial and other resource planning and allocation issues.
Determine planning strategies to pursue new resources for the campus. Coordinate restructuring strategies for existing campus financial resources.
Coordinate planning of centrally managed provisions and capital programs consistent with institutional resource priorities.
Provide resource management and planning support as critical financial management issues are identified and needs defined.
Oversee and provide direct support for special analytical studies and presentations, as they are defined by the Chancellor and the Vice Chancellor Administration.
Identify significant campus resource and management policy trends and prepare reports and recommendations.
Advise campus constituencies on asset and management issues.
New Program, Policy and Business Plan Analysis
Analyze proposed laws/regulations/policies and recommend campus actions and response.
Analyze proposed initiatives and business plans and recommend actions to maximize aggregate campus utility.